SST Video Archivist Commission 
Posted on 11 October 2022 in


by Guest Author :
At SST we always experiment with ways to make our research more accessible and wide-reaching. When doing fieldwork alongside sound systems and other sonic street technologies professionals we come in contact with an astonishing body of knowledge and practices embodied in the life stories of fiercely creative people who are virtually unknown out of their own communities, and that it is critical to preserve. For this reason we have committed to film most of our research interviews. While we make use of this precious material in the form of transcripts and write ups to ground our research, we also aim to make it available as it is much as possible, in the form of an SST YouTube archive and dissemination throughout social media.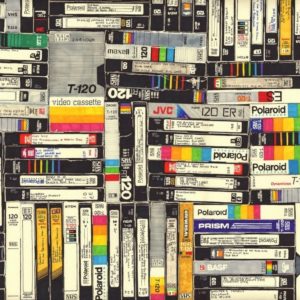 SST is looking for a Video Archivist.
The duties of the Video Archivist will be:
To back up, organise, catalogue and index rushes from video research interviews (Jamaica, Huddersfield, Lewisham so far) together with their transcripts. This is the video archive.

To pull out sections of the interviews, according to provided marked-up transcript, for YouTube and social media upload.

To organise for the subtitling for specified extracts and supervise this workflow (Spanish and Portuguese fluency and translation experience can be a plus but it is not necessary).

To top and tail with the SST logo and upload extracts to YouTube or make available to our social media partner.

To draft brief descriptive text for each YouTube extract and title for each social media clip.

To add all the selected clips to the video archive and make them searchable with tags on social media i.e. Instagram and Facebook.
This is a commissioned project of six-week duration, with possibilities for extension.
While the entire project depends on our work with local researchers and practitioners around the world, this particular position, from a practical point of view, requires the person to have access to London. The bulk of the work can however be remote.
Application process:
Send an email letter saying why you are interested in this opportunity, together with your CV to Dr Yael Gerson. y.gerson@gold.ac.uk  
Deadline: 4th of November, 2022